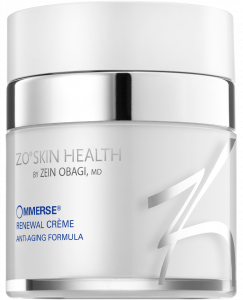 Ommerse Renewal Creme

A light, functional hydrator that targets dehydrated skin without leaving an oily residue. While it calms and soothes, it helps restore hydration and repair the skin's protective barrier, provides antioxidant protection, and promotes healthy skin repair. Can also be used as a "buffer" for stronger products.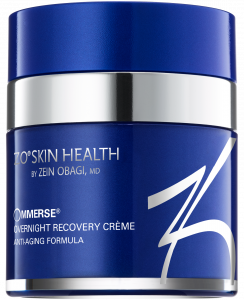 Ommerse Overnight Recovery Creme

A complete anti-aging formula that works overnight to repair and regenerate severely dry, irritated skin. Calms and soothes irritated skin, helps restore hydration and nourishment to very dry skin, and reinforces the protective barrier of the skin to prevent further dryness.